Program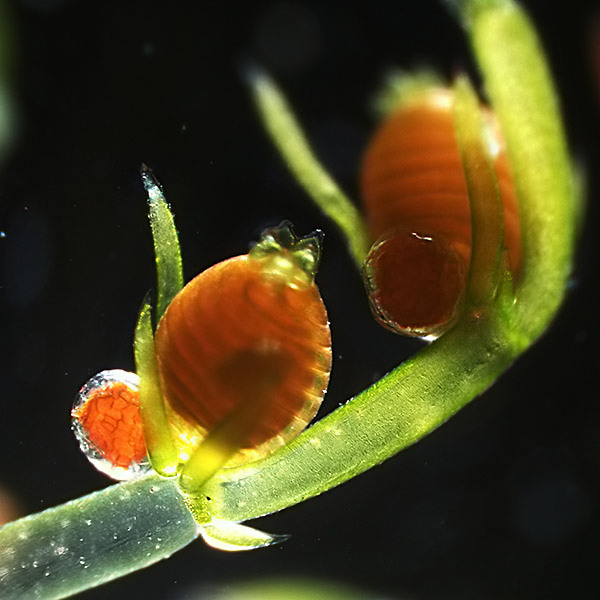 The workshop will take place from September 17th to 20th in Black Forest.
Registration is open until July 20th
Early bird registration ended on May 9th
Please feel free to distribute our flyer.
The preliminary program is available here.
Topics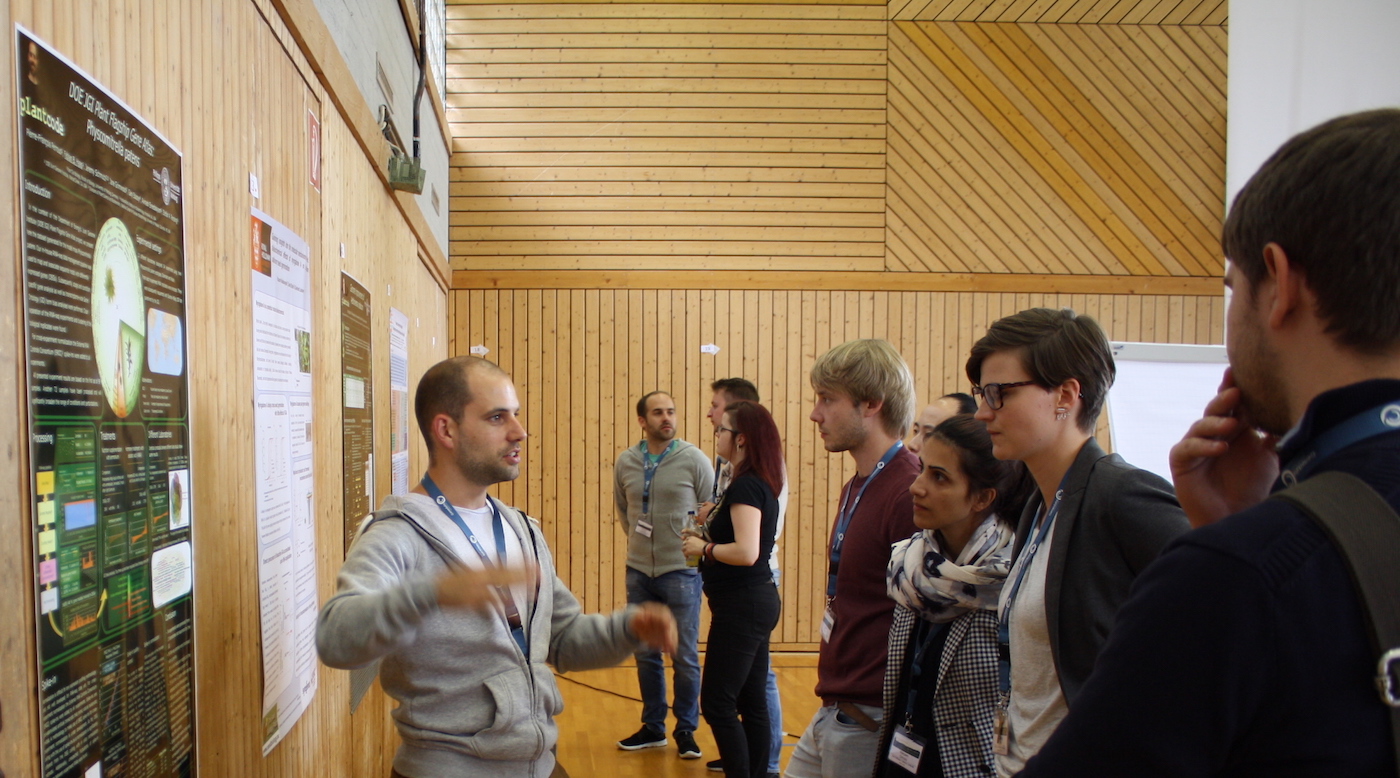 Life cycle and resource introductions
Hands-on microscopy / culture
How to infer phylogenies, genome browsing
TF annotation, expression data, comparative genomics
Poster & selected oral presentations
...by the participants about their own research topics; there will be lots of time for interaction/discussion.
The Workshop program
This workshop encompasses lectures on existing and emerging models, namely Physcomitrella, Marchantia, Anthoceros as well as charophytes and ferns. The lectures will introduce the organisms' life cycle, available methods and resources (e.g. genome, expression data). We will also introduce appropriate web tools to screen and analyze data (e.g. PLAZA, Phytozome, CoGe, TAPscan, BLAST, phylogeny). Expert lectures on cutting-edge topics, secluded venue and participant presentations ensure high knowledge gain and scientific exchange. The workshop will include hands-on experience with the organisms in question.