Program

This summer school on bioinformatics is intended for MSc/PhD students and early career postdocs with molecular biology background. Expert lectures & cutting−edge workshops, secluded venue and participant presentations ensure high knowledge gain and scientific exchange. We will not teach you how to program − we will teach you how to use existing tools in order to process NGS data and to infer phylogenies.

Registration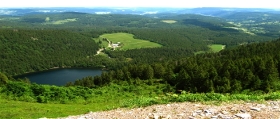 We are completely booked, therefore, registration had to be closed prematurely on June 26th. We are sorry .







Venue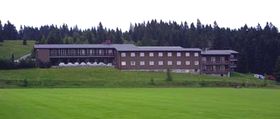 Black Forest Summer School 2015 took place in Black Forest next to the mountain Herzogenhorn with a height of 1,415 mtrs.