Program
This summer school on bioinformatics is intended for MSc/PhD students and early career postdocs with molecular biology background. Expert lectures & cutting−edge workshops, secluded venue and participant presentations ensure high knowledge gain and scientific exchange. We will not teach you how to program − we will teach you which existing tools are out there to process NGS data and to infer phylogenies.

Registration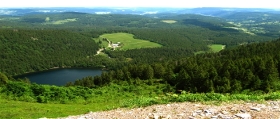 Registration is open until July 15th. Early bird registration ended April 29th .







Venue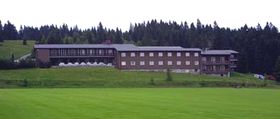 Black Forest Summer School 2016 will take place in Black Forest next to the mountain Herzogenhorn with a height of 1,415 mtrs.